ICE Totally Gaming will be held at the ExCeL Center in London from 4-7 February. This is the largest Gaming Fair, after G2E in Las Vegas, and brings together exhibitors from all over the world. In addition, meetings of businessmen, professionals and Public Administrations are organized around this economic sector.
One of the most outstanding parallel events is the so-called "ICE Vox", to which members of LOYRA ABOGADOS will attend and in which they will actively participate:
Patricia Lalanda, Game Partner, IP, and NNTT, will be Chair of the meeting "A&M: What's next for advertising around the world?"  – What are the ASA and CAP's new standards for the UK market?
– Will the Italian ban trigger a ripple effect across Europe?
– Cutting ties with the sports world: How will it affect the industry?
– Australia, Belgium, Bulgaria, Ireland… what does the future hold?
WHEN: from 10:30 to 11:30 (GMT) – Tuesday, 5 February 2019
Contact: Patricia.lalanda@loyra.com
Cristina Romero, Partner responsible for the international areas and corporate and financial operations, will attend the fair 4-7 Feb.
Contact: cristina.romero@loyra.com
Do not hesitate to contact them to share your concerns or raise any questions.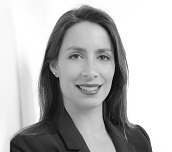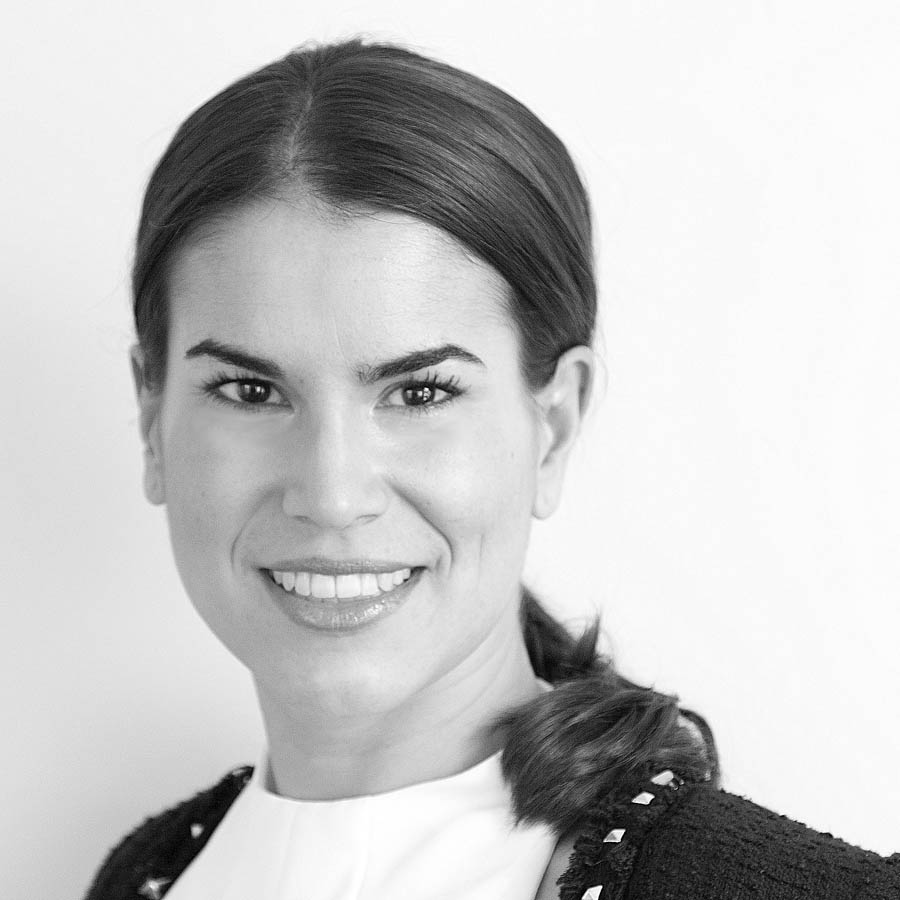 In addition, Luiz Felipe Maia, Collaborator of Loyra Abogados in Brazil, will be a speaker at "ICC/WrB: The Americas Roundtables" "Brazil".
WHEN: 11:30 to 12:30 (GMT) – Monday, 4 February 2019.
ICE VOX 2019 Agenda: