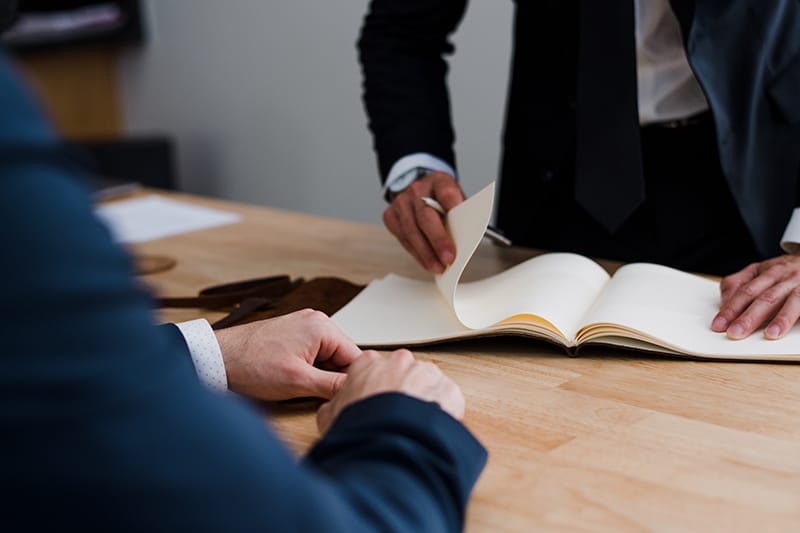 Our Philosophy
Dedication, endeavours and understanding are the crucial elements for success in the world of law, which need to be combined with the means and tools required by the relevant matter.
Law practice is as much an art as architecture, painting, fashion design and music. It is not the number of workers, the size of the shop or the billed hours but the expertise, the effort, the organization and the mind power of the creator that generate unique and priceless works of art that prompt the greatest satisfaction to its user.
The work of an attorney is creative art. The support of the team adds value to the final result.
"Our law firm boosts creative work"
Our law firm backs creative work meticulously tailored to the needs of each client and based on the high level of specialization of its members, as well as on their insightful knowledge of the law.
Our partners deal directly with the client providing the promptness and the speedy response that the bigger structures do not always stand for.
We are proud of retaining frequent clients both ever since the firm was founded and who have been with us for more than 12 years.
.Who we are
"LOYRA, Abogados y Asesores S.C.P." (LOYRA) is a company of lawyers and consultants, of professional character, established in Madrid (Spain) in 1982.
LOYRA, specializes in legal consulting for businesses and regulated sectors, among them the games of chance and betting sector where it has had An important role since 1982.
We advise companies and assist them in the legal aspects of their business including specialized sectoral regulations. We also assist public and governmental entities.
In our usual activities, we advise on commercial and corporate law, including listed companies in capital markets. There is a team specialized in mergers and acquisitions.
The Firm is specialized since 2004 in foreign regulations' Compliance, especially for applying for and maintaining in good standing gaming licenses and addressing financial requirements. In Spain since 2011, Compliance for prevention of criminal liability of legal persons.
Administrative law is an area of intense dedication, regulations, permits, licenses and infringement files between the companies and the Public Administration. This is also a very important part of our activity.
We have experience working in Spain and in several countries of America and Europe.
We lead judicial processes before the administrative and civil law judges and courts of Spain and the EU.
LOYRA attorneys are subject to the ethical rules of the various bar associations to which we belong to.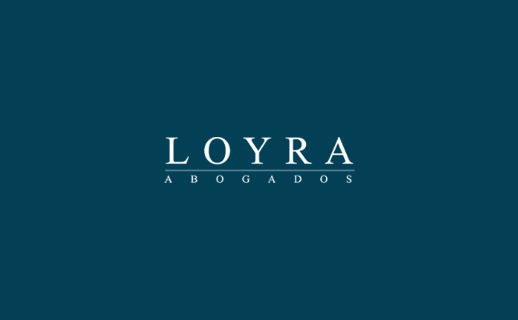 Founding Partner
José Ramón Romero Rodríguez
Since 1982.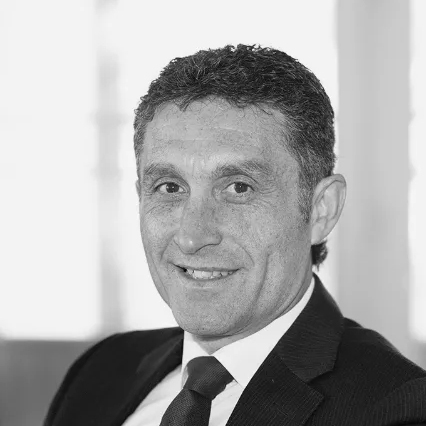 Founding Partner
Carlos Lalanda Fernández
Since 1982.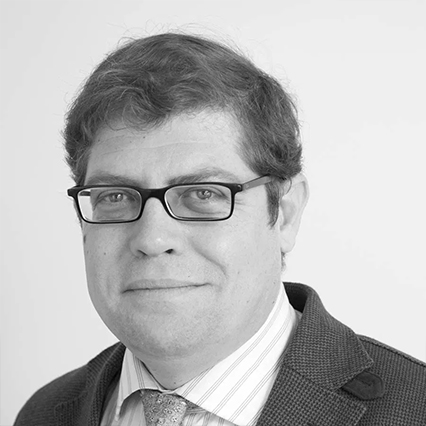 Partner
Fernando Martín Martín
Since1998.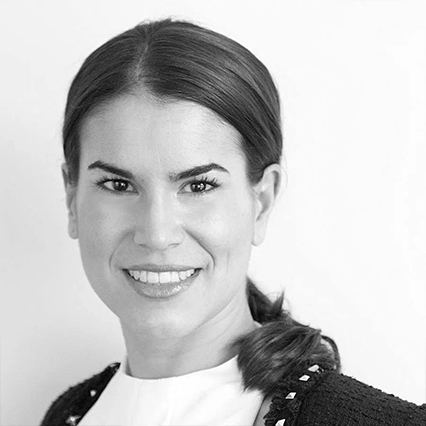 Partner
Cristina Romero de Alba
Since 2011.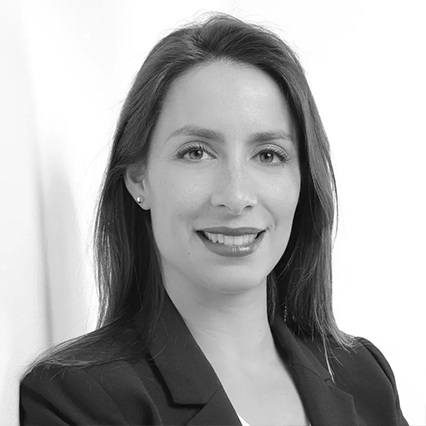 Partner
Patricia Lalanda Ordóñez
Since 2017.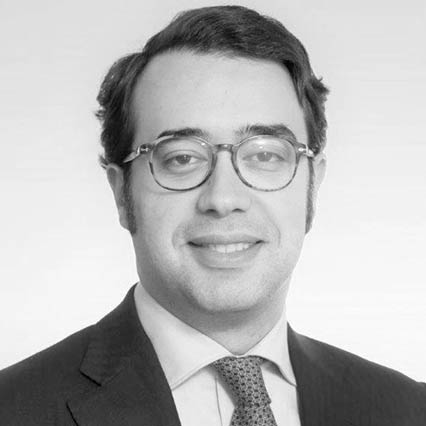 Partner
Jorge Martín Gómez
Since 2017.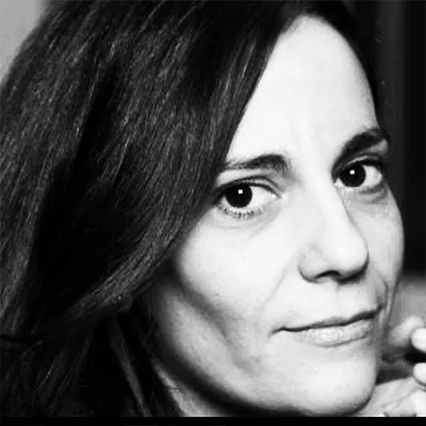 Partner
Teresa Valdelomar Mtz-Pardo
Since 2017.
Would you like to consult our Lawyers?
You can contact our lawyers through this form and they will answer you as soon as possible.