Loyra Abogados
Tax, Commercial, Games and Gambling, New Technologies
Law firm founded in 1982 and located at the core of Madrid's financial and business center.
Loyra Abogados boosts creative work meticulously tailored to the needs of each client.
Contact
91 570 66 87
abogados@loyra.com
Location
Calle Goya, 15. Madrid.
Spain, 28001.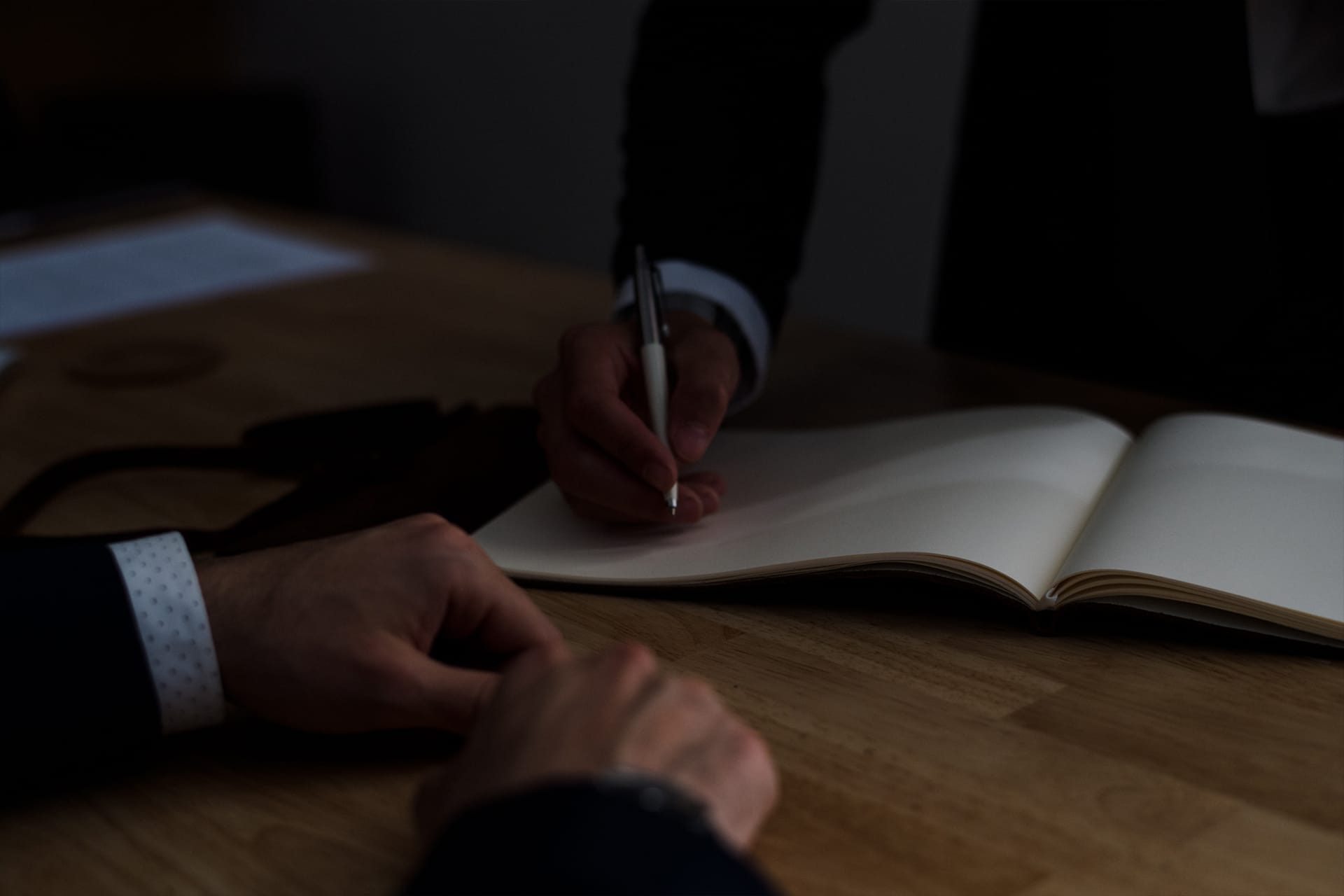 Whow we are
Loyra Abogados
In our usual activities, we advise on commercial and corporate law, including listed companies in capital markets. There is a team specialized in mergers and acquisitions.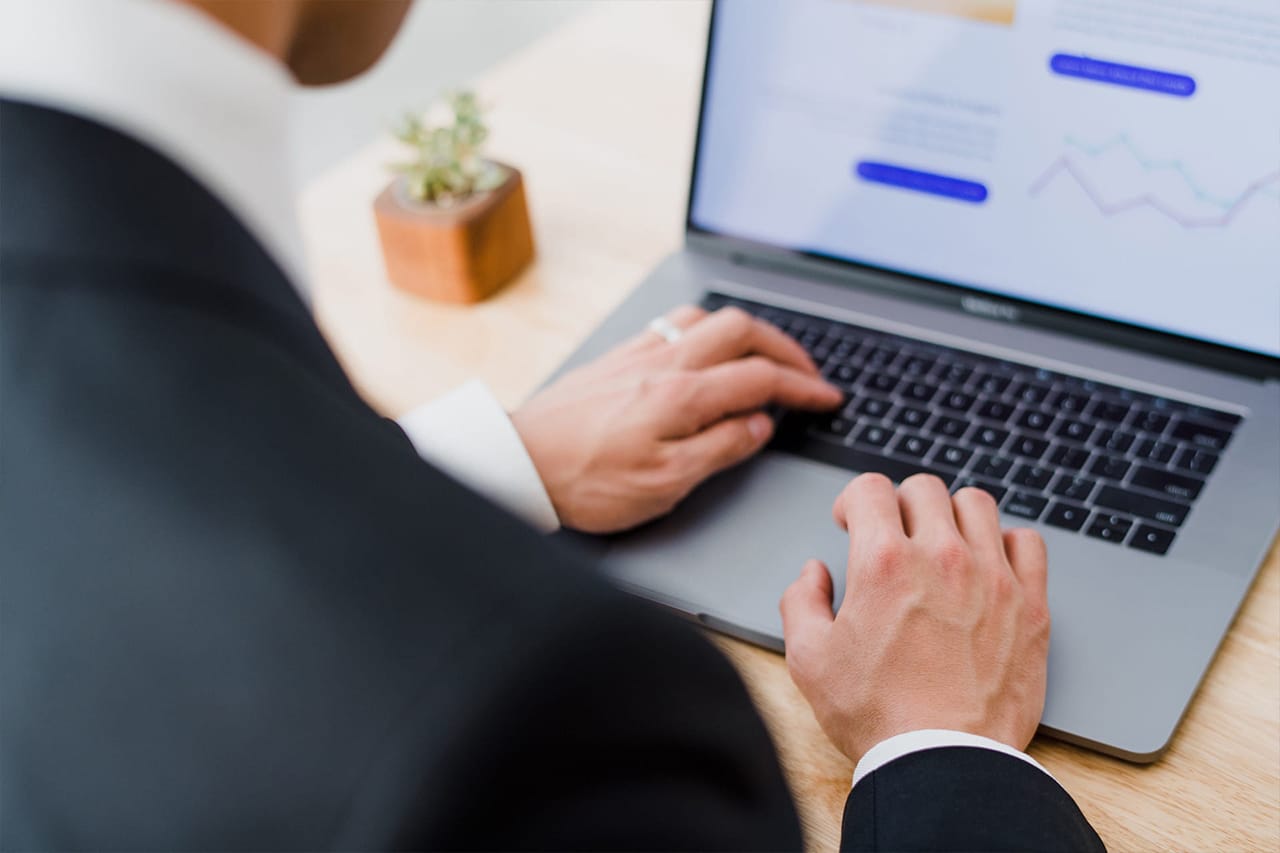 Online Services
eLoyra Abogados
Additional services through the Web:
Queries
Acquisition of documents
Pay your invoices online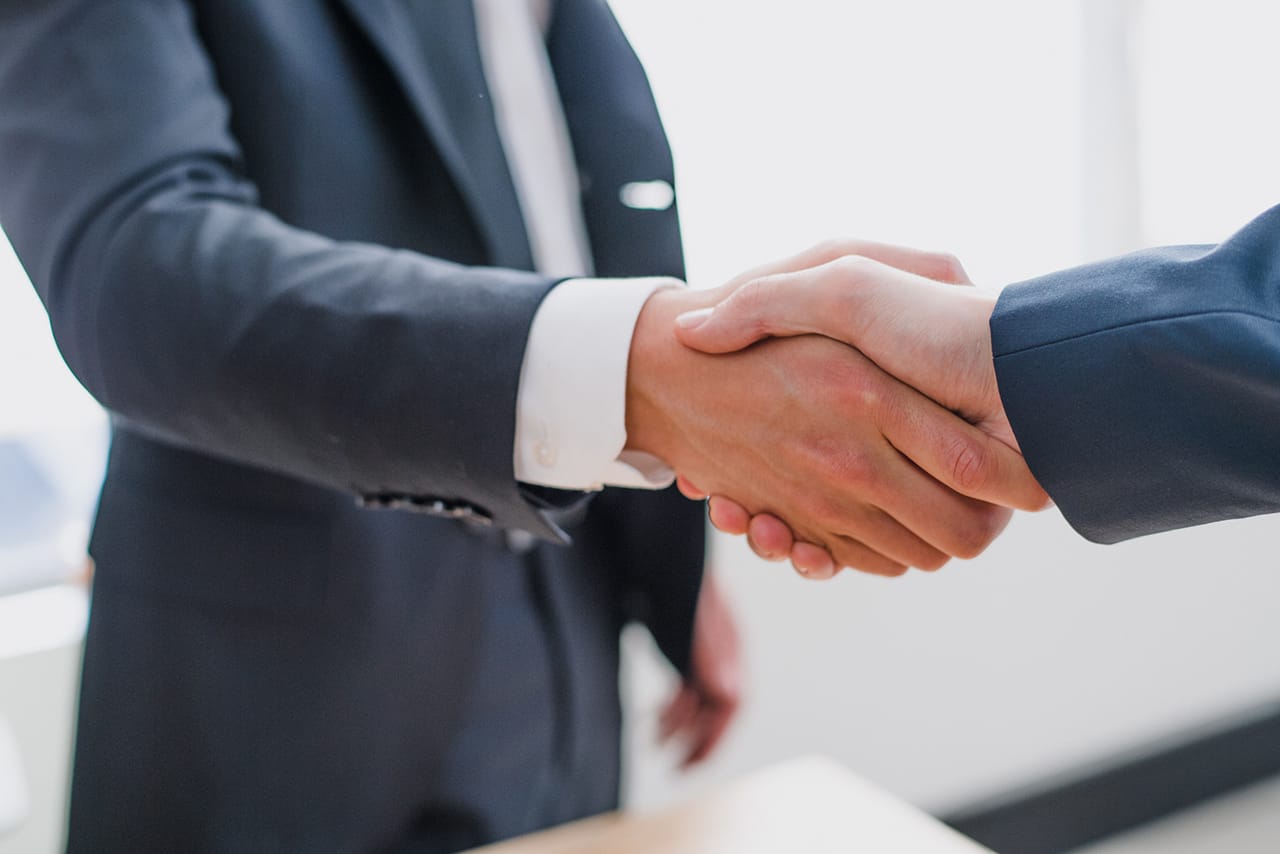 Servicios
Áreas de Despacho
– Fiscal
– Gambling and Betting
– Commercial and Corporate
– Technology
– Regulated Sectors
Practice Areas and other Services of our Firm
COMMERCIAL AND CORPORATE LAW
ADMINISTRATIVE, CIVIL AND COMMERCIAL LEGAL PROCESSES
NEW TECHNOLOGIES, INTELLECTUAL PROPERTY AND DATA PROTECTION
eLoyra: Online Services Queries, Premium Documents, Invoices
Dedication, endeavours and understanding are the crucial elements for success in the world of law.