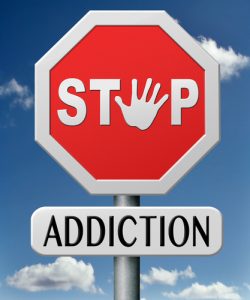 Royal Decree-Law 11/2020, of March 31, which adopts urgent complementary measures in the social and economic field to deal with COVID-19, published in today's Official State Gazette (B.O.E) has included in article 37 the following restrictions affecting online gaming and lotteries commercial communications:
a)    Prohibition of commercial communications that, implicitly or expressly, refer to the exceptional situation that derives from the COVID-19 disease or question the consumption of gaming activities in this context.
b)    Prohibition of promotional activities aimed at attracting new clients or loyalty of existing clients that collect economic amounts, bonuses, discounts, free bets, free spins, odds multipliers or any other similar "bonus" mechanism.
c)    Prohibition of advertising on radio, television, and video exchange platforms (e.g. Youtube) except from 1AM to 5 AM.
d)    Prohibition of  commercial communications in information society services (including individualised communications in emails or equivalent means and social networks)
The entry into force of these measures will begin April 3 and will be applicable only during the State of Alarm (currently declared until April 11), except the first prohibition which will be applicable also during the month following the last day of the State of Alarm.
Failure to comply with any of the obligations established in the article will be considered a serious infringement which is sanctioned with a fine (100.000€ to 100.000.000€) and/or a suspension of the activity for a period up to 6 months.
It must be borne in mind that these are exceptional measures and that the Royal Decree Draft on Commercial Communications of Gambling Activities is still in public allegation period. The deadline for submitting allegation was March 16 but this term got interrupted (March 15) because of the declaration of the State of Alarm. In other words, any interested party who will be affected is still in time to submit allegations while Spain remains in State of Alarm.
Please let us know if you need any assistance.
Loyra Abogados
Madrid, April, 1  2020.
Tlno: 915706687