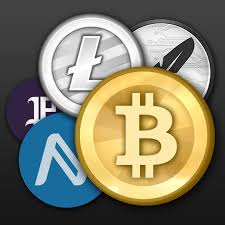 Please view this is very important news on Bitcoin and regulated gambling . Find the complete reference below. (Gambling insider, News, 18 Octubre 2016), .
NetBet first UK licensed operator to accept Bitcoin
Netbet has announced they will now accept Bitcoin stakes on their sportsbook and casino i-gaming products. Bitcoin payment service provider Bitpay will aid the operator's acceptance of the crypto-currency.
The UK i-gaming operator has become the first licensed operator in the UK to allow the virtual currency. Netbet customers will now have the option to use Bitcoin to bolster their accounts through the Neteller and Paysafe payment operators.
Bitcoin has developed into a more mainstream currency after its value hit a two year high and has been adopted by major retailers such as Expedia, Microsoft, Virgin Galactic and Dell. Netbet may have been inspired to make the move after Bitcoin-only gambling operator Sportsbet.io had a successful first month in July.
Alexandre Mangaud, NetBet spokesman, said: "We have been looking at digital currencies for some time now; it has a growing user-base and was something we wanted to offer our customers.
"Since Bitcoin is new to the regulated gambling industry in Europe, we've worked closely with our payment processing partners to ensure that the addition of this new payment method meets the UK Gambling Commission regulatory requirements."