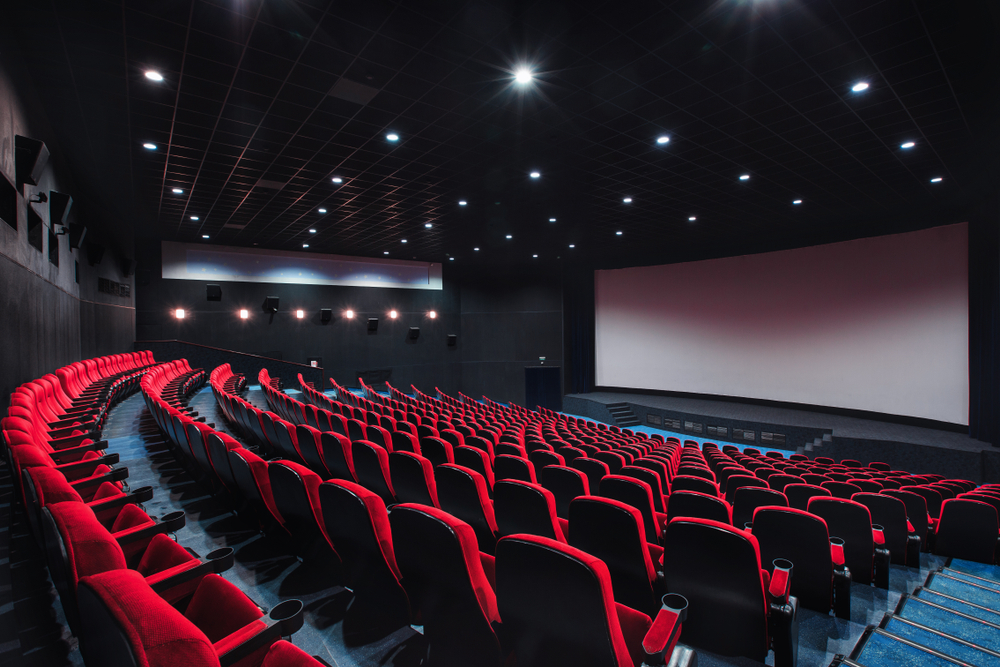 Among other things, the plan to boost the audiovisual sector "Spain, Europe's Audiovisual Hub" foresees the public injection of 1,603 million euros over the period 2021-2025.
Within this strategic plan and alongside the major transformation that the industry has undergone within the last few years, lies the Preliminary Draft of the new Law on Cinema and Audiovisual Culture, approved on February 15th, 2022 by the Council of Ministers. This law is meant to replace the current Law 55/2007, of December 28th, on Cinema, since the reality and evolution of the sector over the last fifteen years have demanded a substantial reform to enable Spain to compete on a global scale.
Due to the connection that may arise with the tax benefits included in Article 36 of the Spanish Corporate Income Tax Law, we would like to highlight, in the first place, the modifications introduced in the list of definitions. Although part of the previous wording is maintained, there are certain changes that seek to adapt and update the regulation to the reality of the market and the new figures present in the system. Likewise, and for the same reasons, the modifications included in the definitions of creative personnel stand out, which are to be placed within the context of the tax rebate for the execution of foreign productions in Spain, the driving force behind the attraction of large international audiovisual projects.
Furthermore, the new regulation proposes the establishment of new aids to support the entire value chain of the industry, including not only production but also exhibition, internationalization, theater digitalization and heritage preservation, among others.
Made up of the State, the Autonomous Regions and members of the sector, the State Council of Cinematography and Audiovisual Culture will be created, with the aim of favoring public-private exchange and dialogue.
It remains to be seen, in any case, what the final version is and whether it incorporates additional modifications to meet some of the expectations and needs of the sector.